Educational and Interactive
Apple and Pear Children's Book and Flashcards
Learn with Every Card.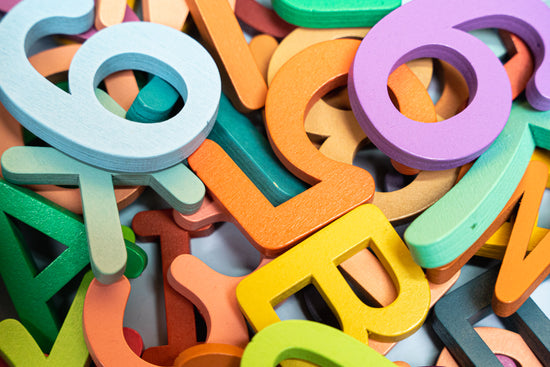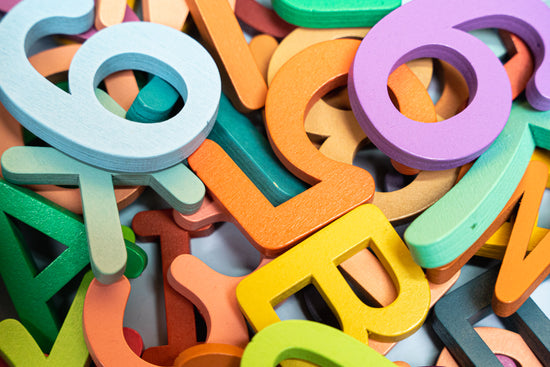 Apple and Pear Products
Our products are exclusively designed to promote early childhood learning among toddlers using an effective and engaging way. Our flashcards are a fun-filled method of learning for kids. The benefits of flashcards are; that it maximises learning and improves the children's memorisation skills. It is very essential to keep in mind that these flashcard are not only designed for your toddler to identify and learn, but also to stimulate their brain. 
Apple and Pear in the Rainforest book helps Improve awareness of the world around your toddler. Engages "active recall" and strengthens memorisation. It will increase your toddler's ability to compose stories, analyse a problem, and enrich their vocabulary.
Apple and Pear in The Rainforest - Hard Cover Children's Book
Regular price

$14.00

Sale price

$11.00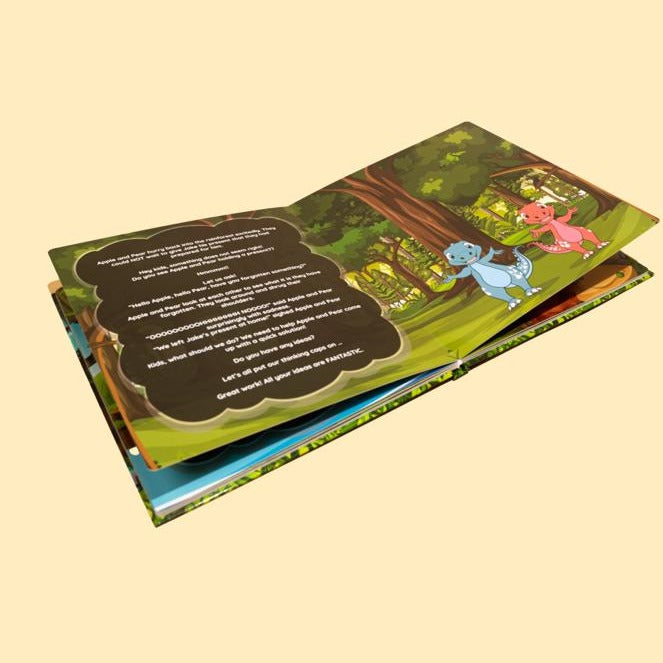 Product Description

Embark on a captivating adventure with Apple and Pear in the Rainforest! Join these lovable characters as they explore the wonders of the lush rainforest, encountering fascinating creatures. This beautifully illustrated hardcover book engages young readers with its captivating storyline and educational content. Ignite your child's curiosity and love for nature with 'Apple and Pear in the Rainforest.' Order your copy today and let the journey begin!"
Quality Materials Guarantee
Made with quality environtmentally friendly and resilient materials. Kids proof, durable cardboard with two sides lamination.
Speedy Delivery
This item is pre-packed ready to be dispatched within less than 24 hours.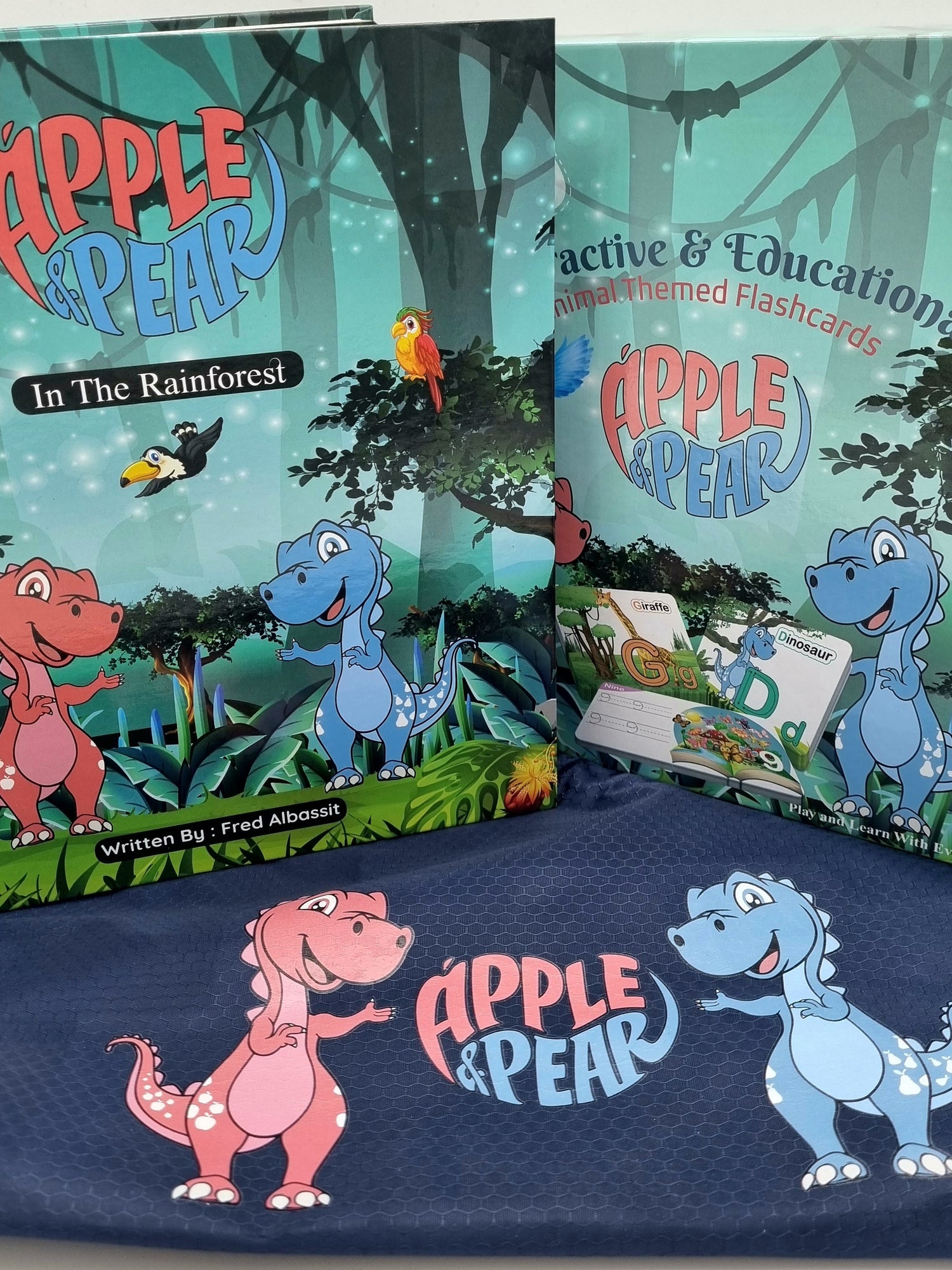 Quick view

Apple and Pear in The Rainforest - Hard Cover Children's Book

Regular price

$14.00

Sale price

$11.00
Quick view

Apple & Pear Interactive and Educational Animal Themed Flashcards

Regular price

$65.00

Sale price

$34.00
Quick view

Apple and Pear Carry along Drawstring Bag

Regular price

$13.00

Sale price

$7.00
Bundle & Save
Build Your Own Basket